Welcome!
If you know or follow either of us, you know we launched The Radical Entrepreneur (TRE) in late March 2018.
In order to share the ENTIRE journey - the behind the scenes lessons - the whoopsies AND the wins - we decided to do a 30-Day Facebook Live Challenge leading up and into launch month. (CRAZY, we know... but so much FUN, too!)
In honor the the TRE vision and mission (to share the exact systems, processes, and tools needed to design, connect, and streamline your life and business to attract ideal connections and opportunities that support living your best life and build a prosperous company) we are sharing the process and prompts used to ignite and inspire each of the 30 days during the challenge.
BONUS! You will also get our top TEN tips and tools from the adventure.

Scroll on down and get access today... we dare you!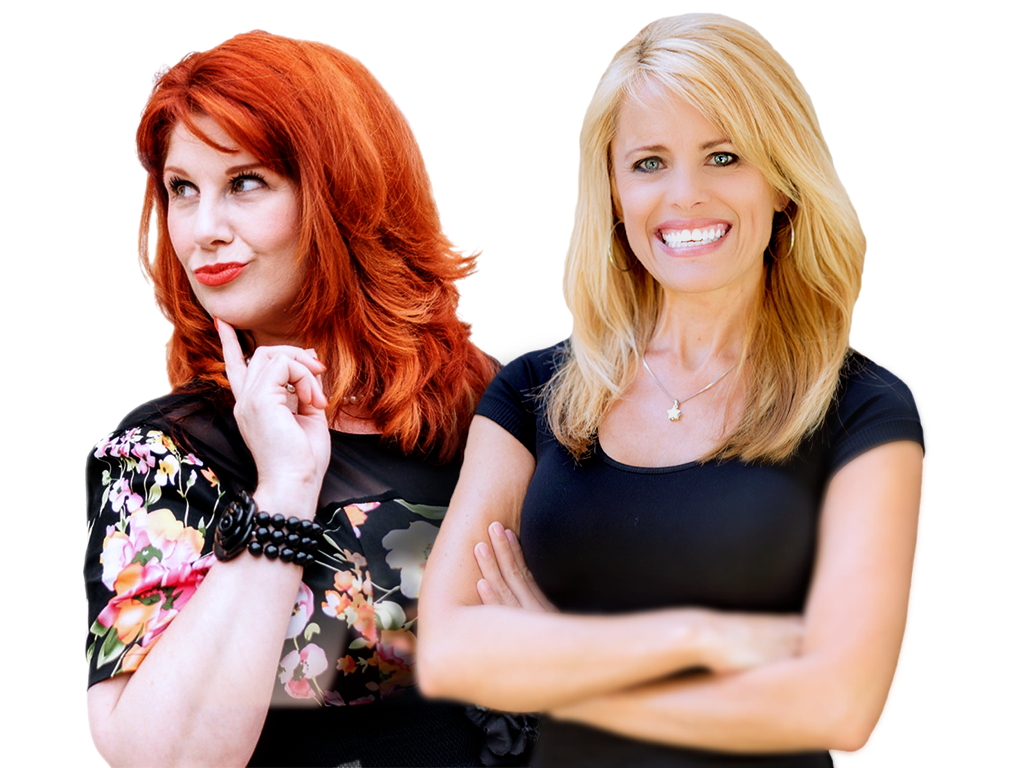 Did you miss our radical 30-Day Challenge?
Catch all the replays here!
Want to quickly peek at one?
Here is our final "Radical Recap" show: